Andre A. Kaplan currently Professor Emeritus at the University of Connecticut School of Medicine. For the last 40 years he was Chief of Blood Purification at the John Dempsey Hospital and Medical Director of the UConn Dialysis Center. He was President of the 21st Annual Meeting of the International Society of Blood Purification, President of the 7th World Congress of the World Apheresis Association (WAA) in Buenos Aires, member of the Board of Trustees of the American Society of Artificial Internal Organs and recently, President of the International Society for Apheresis (ISFA-2020-2022). During his career He has been involved with the clinical and laboratory evaluation of various types of blood purification techniques. He has published over 150 articles in both print and internet formats, including numerous ongoing topics for the "UpToDate" internet based medical information website. He has been a visiting professor and has delivered over 200 lectures throughout the United States and in 25 countries on 5 continents. "Google Scholar" lists over 3000 citations to his work.
ABBSTRACT
Therapeutic plasma exchange for renal disease: updates and controversies.
ANDRE KAPLAN, ISBP 2023
TPE has become an accepted procedure for treatment of antibody mediated renal disease. Despite success in numerous clinical conditions, recent prospective, randomized studies have questioned the validity of TPE as a necessary procedure when compared to medicinal management alone. Further controversy is likely to surface as new anti-antibody medication has entered the clinical realm. The purpose of this presentation will be to elucidate the current status of TPE for renal disease.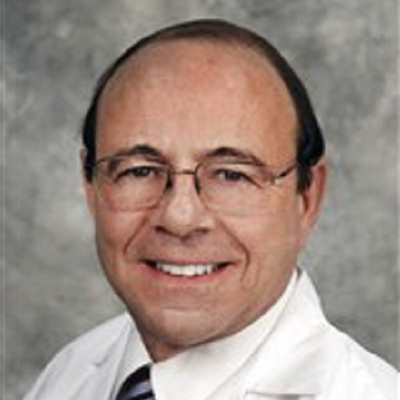 Andre A. Kaplan
MD, FACP, FASN