Dr. Lili Chan is Associate Professor of Medicine in the Division of Nephrology, Division of Data Driven Medicine, and Institute of Personalized Medicine at the Icahn School of Medicine at Mount Sinai located in New York City. She is board certified in Internal Medicine and Nephrology. She obtained her medical degree at Drexel University College of Medicine and completed a Masters of Clinical Research at Mount Sinai. Dr. Chan completed her internship and residency at Rutgers University Robert Wood Johnson Medical School and her fellowship at Icahn School of Medicine at Mount Sinai. Dr. Chan cares for patients with a variety of renal conditions ranging from acute kidney injury to end stage kidney disease. In addition to patient care, she is an active member of the research community with a focus on examining and identifying methods, including the use of machine learning and natural language processing, to improve outcomes in patients requiring renal replacement therapy. She is involved with medical education, and is currently Associate Program Director of the Nephrology Fellowship at Mount Sinai.
ABSTRACT
The Role of Electrocardiograms for Prediction of Left Ventricular Function and Intradialytic Hypotension in Patients on Hemodialysis
Lili Chan, MD, MSCR
Associate Professor of Medicine and Nephrology
Icahn School of Medicine at Mount Sinai
Electrocardiography (ECG) is ubiquitous, cheap, and simple to perform, and it provides an immediately accessible, non-invasive insight into cardiovascular reflexes and health. Cardiac disease is a leading cause of death in patients with end-stage kidney disease (ESKD) receiving maintenance hemodialysis (HD). ECGs could provide important insights into cardiac function, allowing for identification of cardiac disease in patients on HD. In this presentation, we will provide an overview of how ECGs can be used to identify left ventricular function and intradialytic hypotension in patients on HD.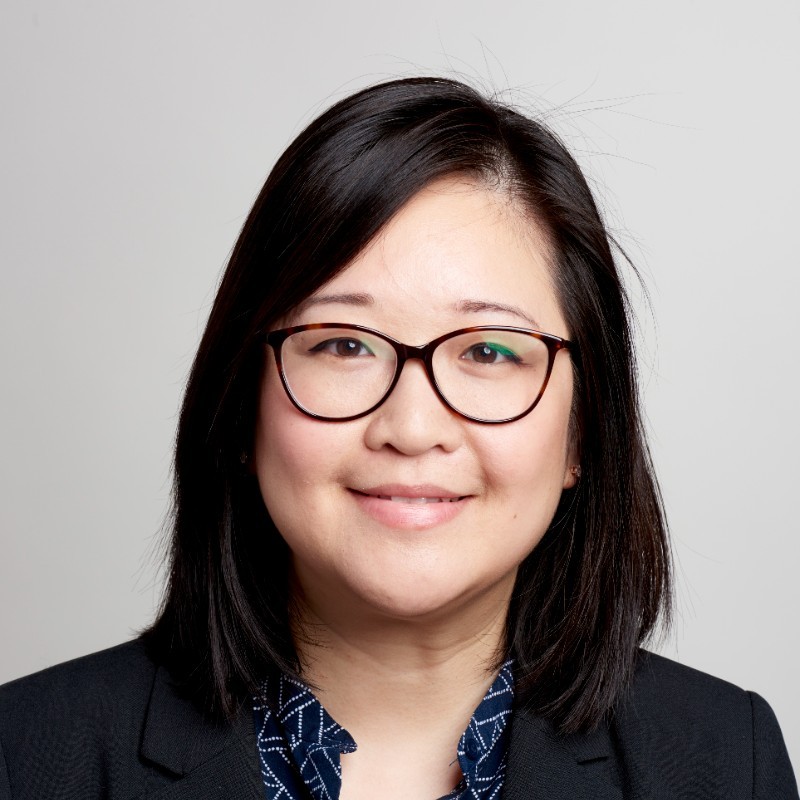 Lili Chan
MD, MSCR
Associate Professor of Medicine and Nephrology
Icahn School of Medicine at Mount Sinai