Current position:
Professor of Internal Medicine,
Head, Department of Nephrology, 1st Faculty of Medicine and General University Hospital,
Charles University, Prague.
Scientific activity:
Publications-  author or co-author of more than 500 publications according to Pubmed, including New England Journal of Medicine, Lancet, Journal of the American Medical Association, Annals of Internal Medicine, Nephrology, Dialysis, Transplantation, American Journal of Kidney Diseases, Kidney International, Rheumatology, Blood Purification, Kidney and Blood Pressure Research, Journal of Nephrology, Annals of Rheumatic Diseases, Journal of Hypertension, etc.
Science Citation Index more than 25 000, Hirsch index (according to WoS) 59, Google Scholar: H-index 69
Substantial  part  of  the  publications  deals with diagnosis and treatment  of   glomerulonephritides,   mainly   ANCA-positive vasculitis and lupus nephritis, IgA and membranous nephropathy and FSGS, renal and renovascular hypertension, and autosomal dominant polycystic kidney disease (and other genetic diseases of the kidney) and cardiovascular complications of renal failure.
National coordinator and member of the steering committee of several large randomized controlled trials in patients with CKD (e.g. AURORA, SHARP), diabetic kidney disease (e.g. SONAR, CCX140), IgAN (e.g.NEPHIGAN, PROTECT, ARTEMIS, NEPHIGARD, VISION, NEPHIGARD, PROTECT, ARTEMIS, etc), FSGS (DUET, DUPLEX), membranous nephropathy, ANCA-asociated vasculitis (e.g. CYCAZAREM, CYCLOPS, IMPROVE, MYCYC, RITUXVAS, CLEAR, PEXIVAS, RITAZAREM).
Founder and organizer of the Czech Registry of Renal Biopsies and the Czech National Registry of ANCA-associated vasculitis.
Co-organizer of the large screening study of Fabry disease among the dialysis population in the Czech Republic.
Membership in Editorial Boards:
Nephrology, Dialysis, Transplantation, subject editor,
Clinical Journal of the American Society of Nephrology, subject Editor,
Editor-in-chief Kidney and Blood Pressure Research (2008-2010), Kidney and Dialysis (2021-2022)
Founding editor-in-Chief: Frontiers in Nephrology (since 2022)
Organization of international congresses:
1999 – president of the 17th Annual Meeting of the International Society of Blood Purification.
2003 – president – 11th International ANCA and Vasculitis Workshop.
2005 – president – 6th European Meeting on Peritoneal Dialysis.
2007 – president of the 25th Annual Meeting of the International Society of Blood Purification.
2011 – president of the 48th congress of the European Renal Association/European Dialysis and Transplantation Association.
2021 –  president International Symposium on IgA nephropathy.
smaller meetings and educational courses: 3rd meeting of the International Federation of Kidney Foundations, meeting of the European Vasculitis Study Group, Nephrology Winter School (many times)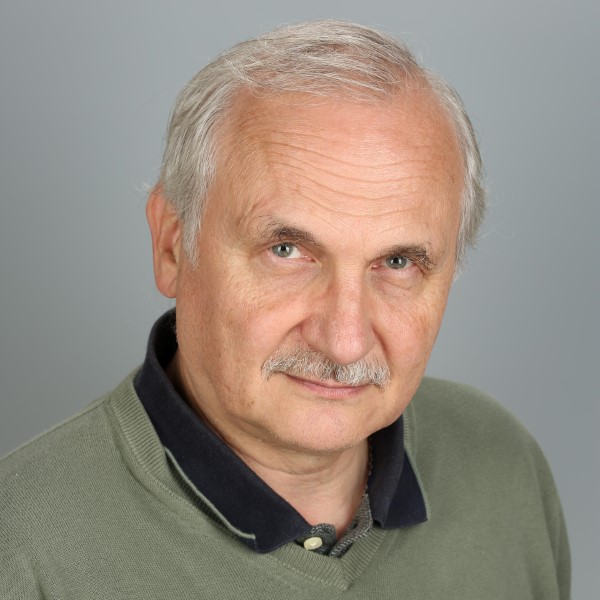 Vladimir Tesar
Prof. MD PhD MBA FERA FASN